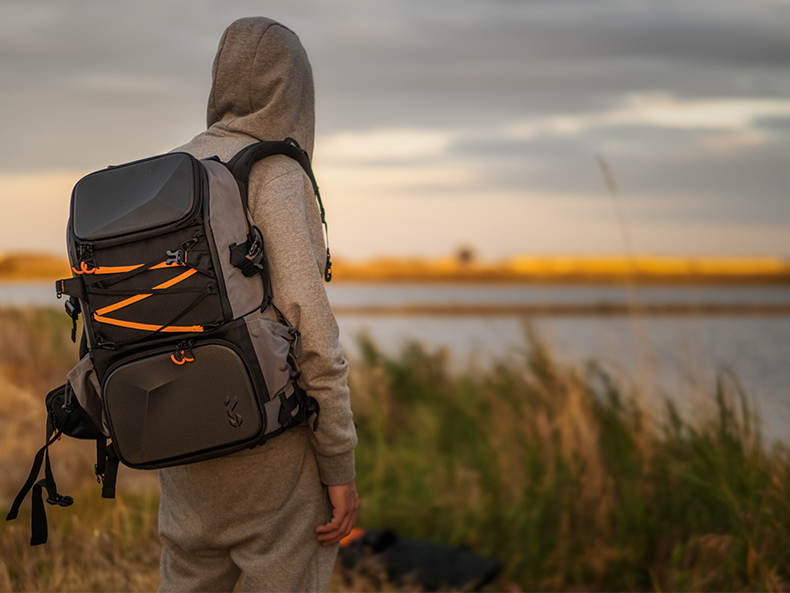 Description
* As a professional mountaineering camera bag, large capacity 33 liters, upper and lower compartments, mother-in-son bag, multi-layer, two-machine multi-lens, 17 laptop, 11-inch IPAD, mobile phone, digital product charger and wire, dry and wet clothes separated
* Use brand new 1200D Kouji nylon, waterproof grade 5, with rain cover
* Two upper and lower EVA compression moulded shells on the front frame are strong, durable and impact-resistant, effectively ensuring cushioning against camera impact
* The external suspension system can carry a 60cm tripod, a drone, a tent, and the external strap can be equipped with trekking poles
* The carrying system can support 3 levels of height adjustment (L, M, S), suitable for people of different body shapes, effectively reducing the weight-bearing feeling, ventilation, and heat dissipation. The straps can be adjusted. The waist pad can effectively tighten the contact with the body and protect the waist.
Large capacity
The upper bin has a capacity of 5-6 pieces of clothing and the lower bin has a capacity of 5 mirrors.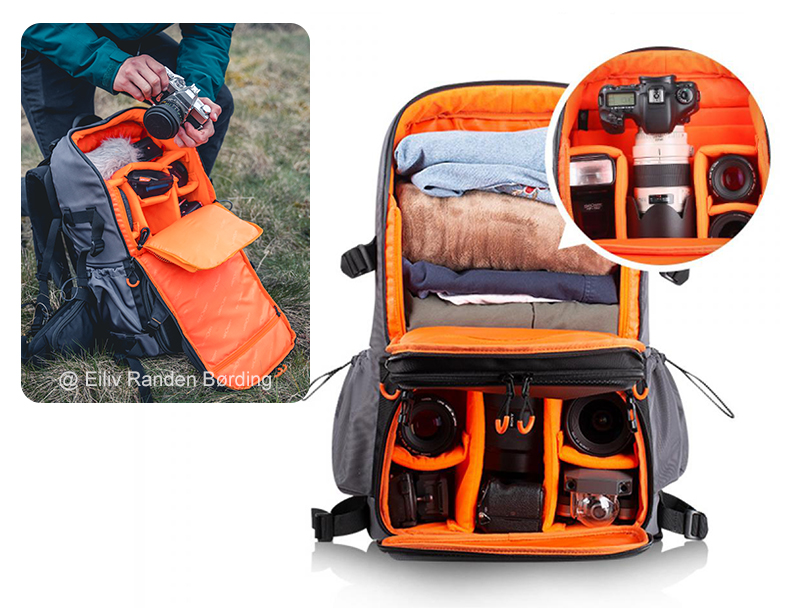 Two bag
A one-shoulder camera bag is included with the bag. The shoulder bag can also be used as a waist bag.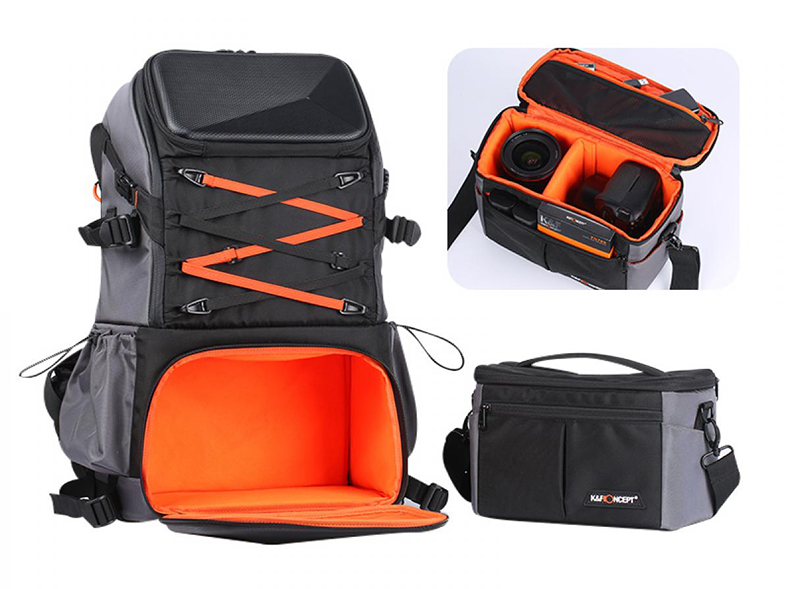 Two options
Use large bag when there are many equipment, and small bag when there are few equipment.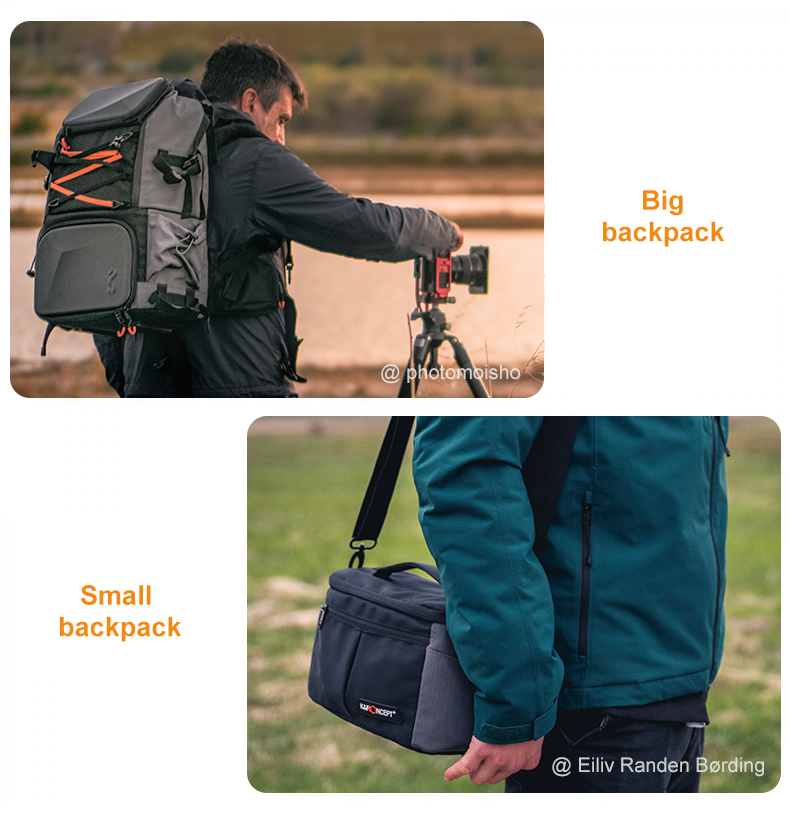 17-inch computer compartment
The upper warehouse is equipped with an ipad mezzanine to meet the needs of various equipment.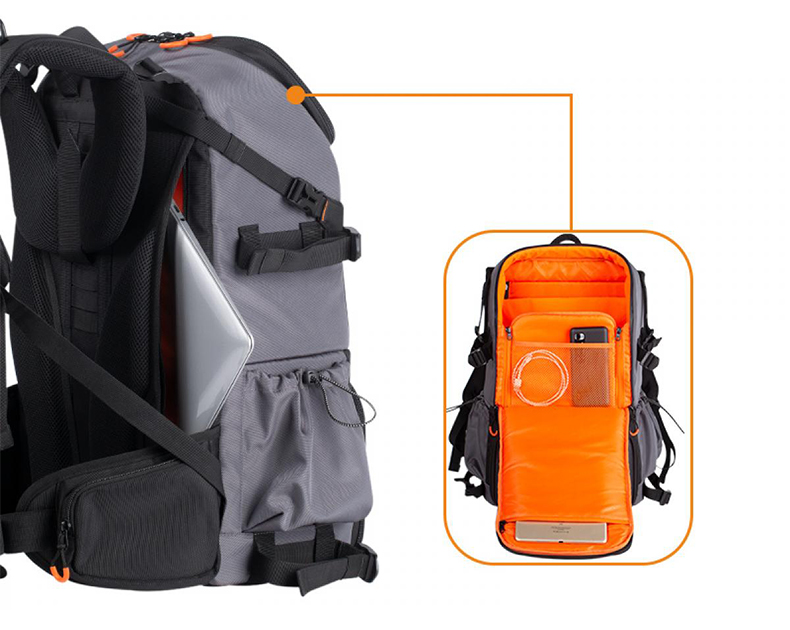 Comfortable backrest
It is filled with high-quality pearl cotton, mesh structure, breathable and comfortable and reduces the burden on the back.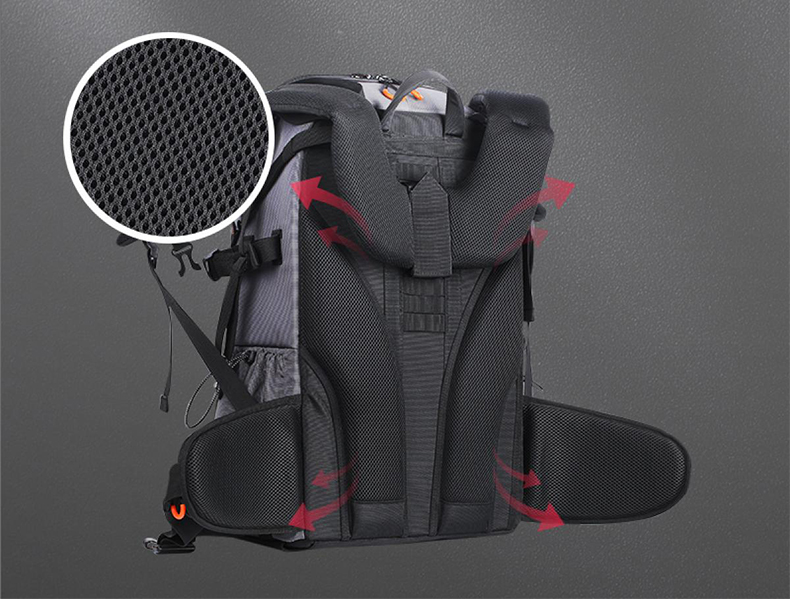 Three-speed adjustment
AC carrying system, set for different heights and body types.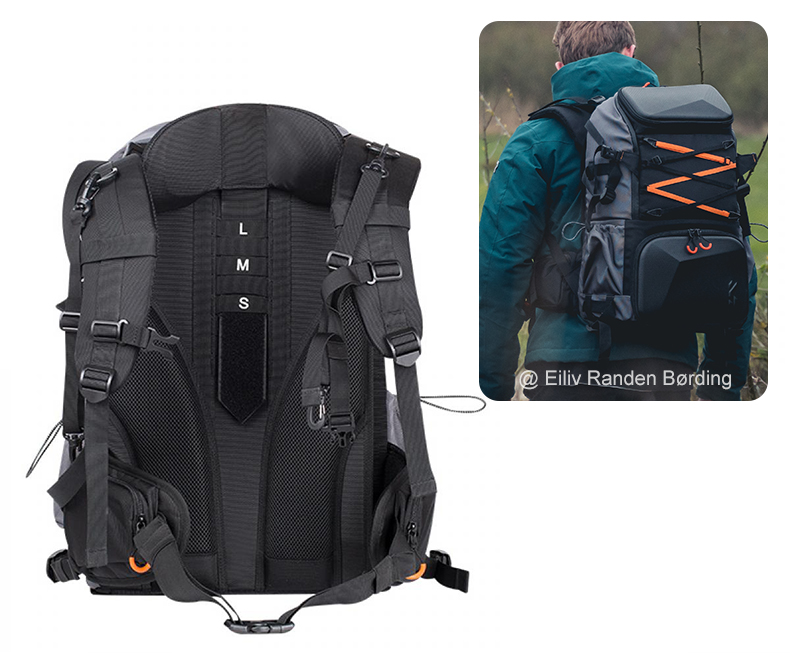 Tripod storage at the bottom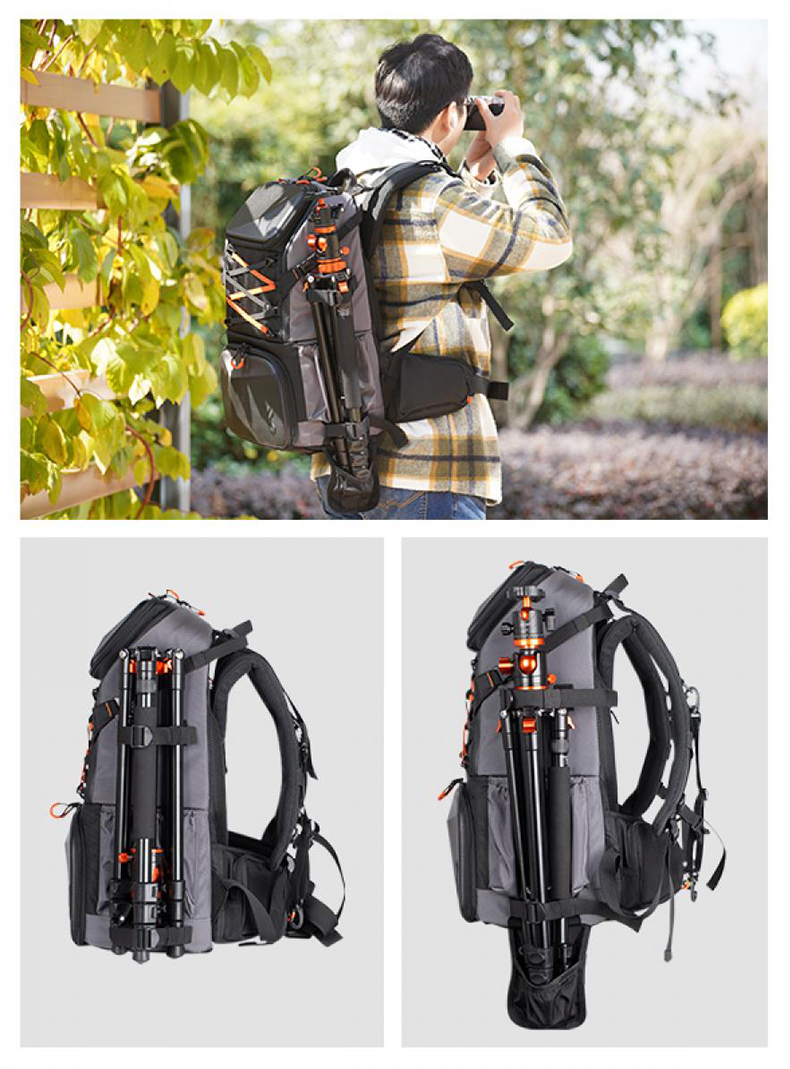 Water repellent and resistant
A rain cover is provided with the package to protect your equipment.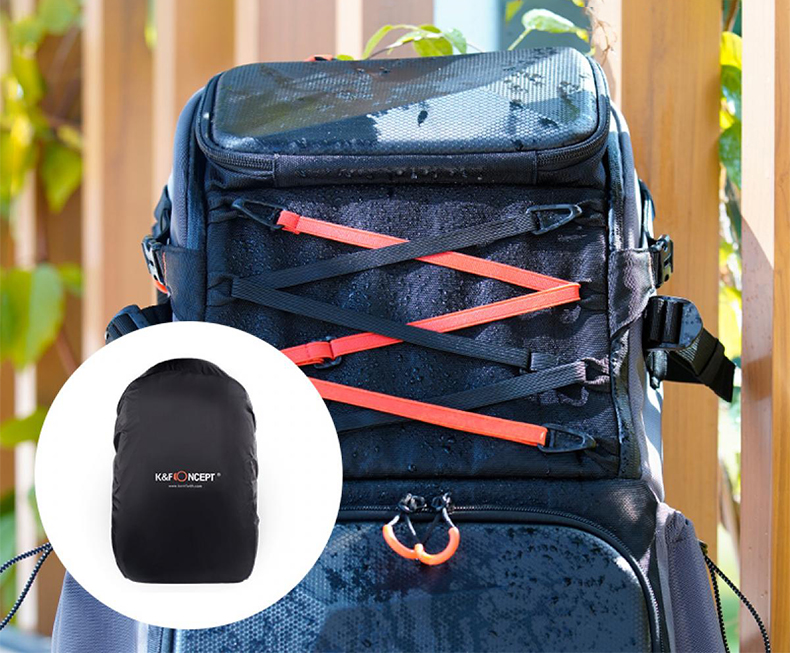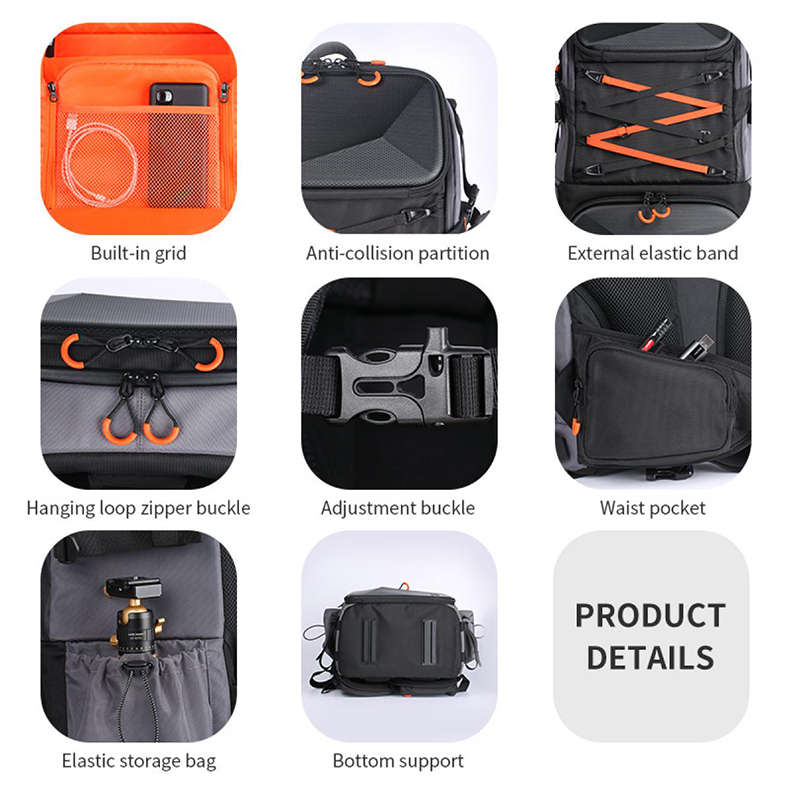 Real shot pictures